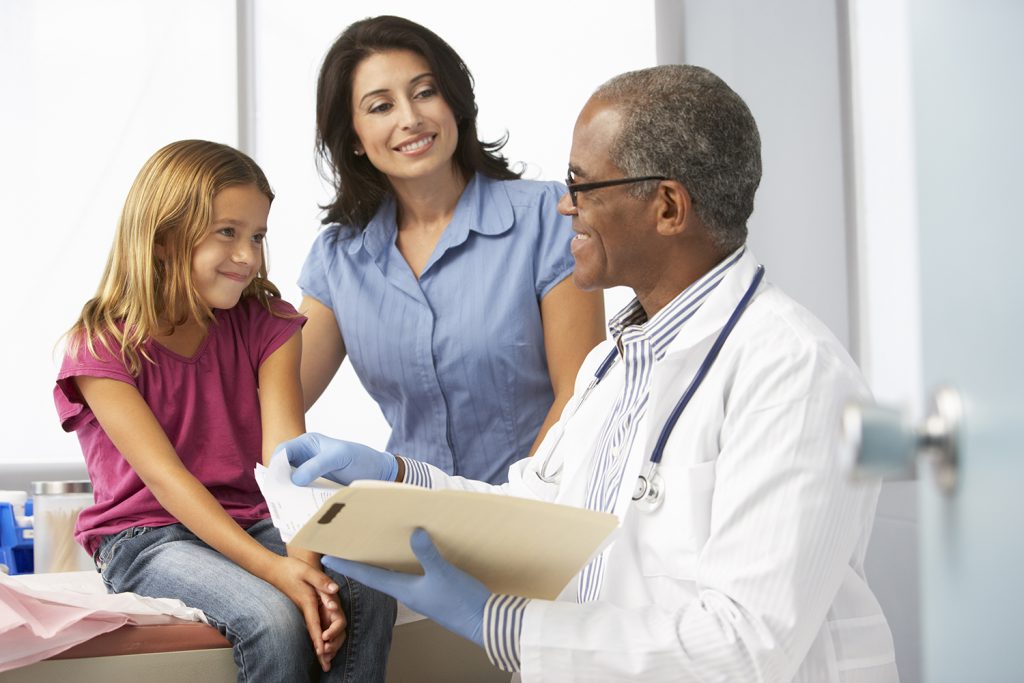 FIRST HEALTH MEDICAL CENTRE is committed to excellence and gives patients and their families the very best in high quality and accessible care. With extended hours and as specialists in family health and chronic diseases, we offer patients a convenient solution for end to end care. Patient's health and relationships are our first priority with respect, privacy and courtesy as our key values. As such, we take great pride in focusing on best practice and promoting some of the latest treatment and technology available.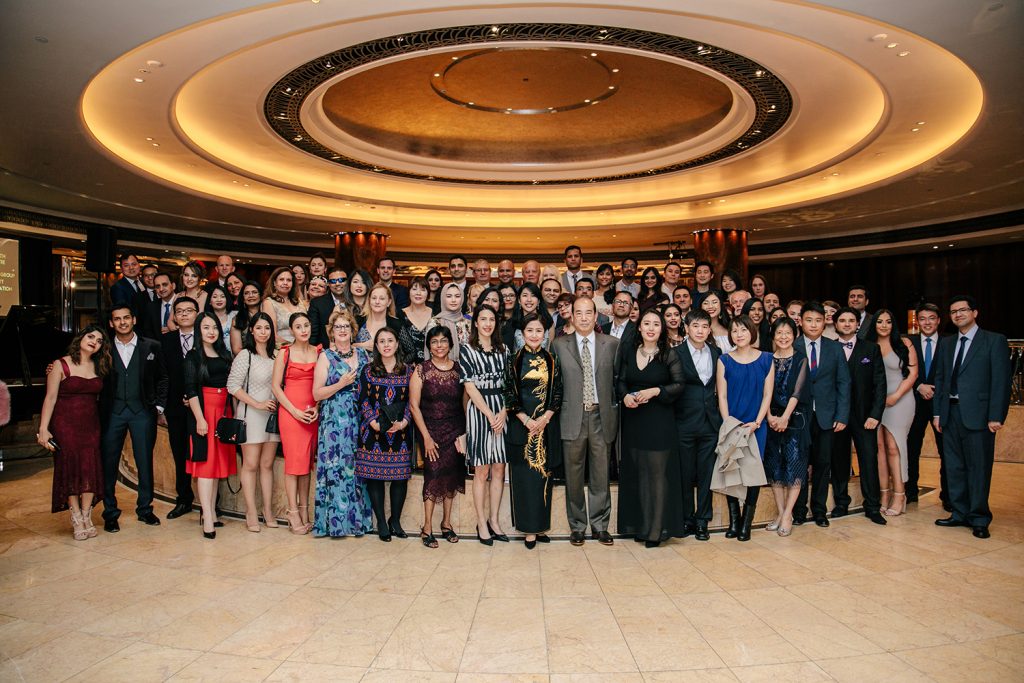 FIRST HEALTH MEDICAL CENTRE (FHMC) commenced in 2003 as a family and community based clinic under the leadership of Professor Alan Lim. As FHMC founder and Medical Director, Alan was a Monash University graduate (1975) and was awarded the CJ Martin Fellowship of National Health and Medical Research Council (NHMRC) before undertaking post-doctorate training at the prestigious Salk Institute, California. Alan then focused predominantly on medical research and post-graduate teaching in institutes and universities prior to developing community health care services through FHMC with his wife Yangfen Lin in 2003.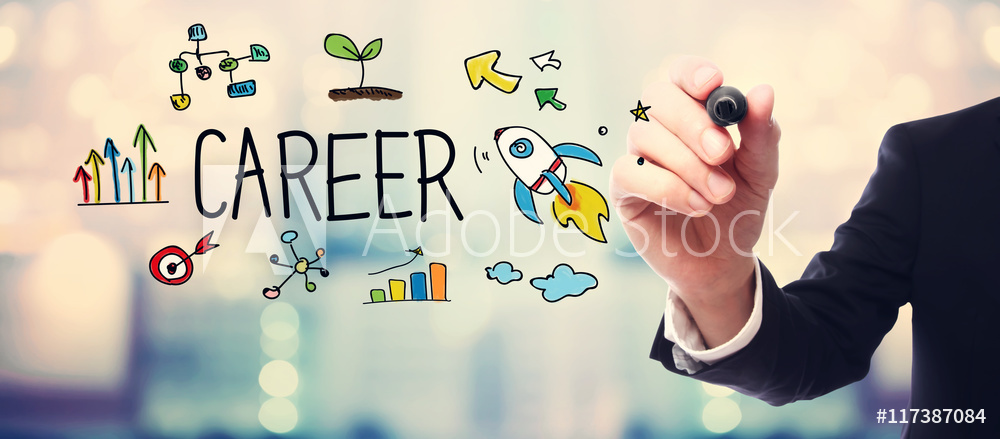 Career and Training Opportunities
In recognition of its achievements in training programs and medical services, First Health Medical Centre was awarded the prestigious AGPAL GP award of the year 2011-2012. The clinic offers junior doctors, training positions and provides sponsorship for international medical graduates interested in General Practice.
We provide comprehensive in-House training programs for candidates enrolled in AMC Part 2 clinical examinations and in alternative pathways for Fellowship of Royal Australian College of General Practitioners (FRACGP) training. We also welcome VR doctors interested to advance their GP career in an academic oriented environment.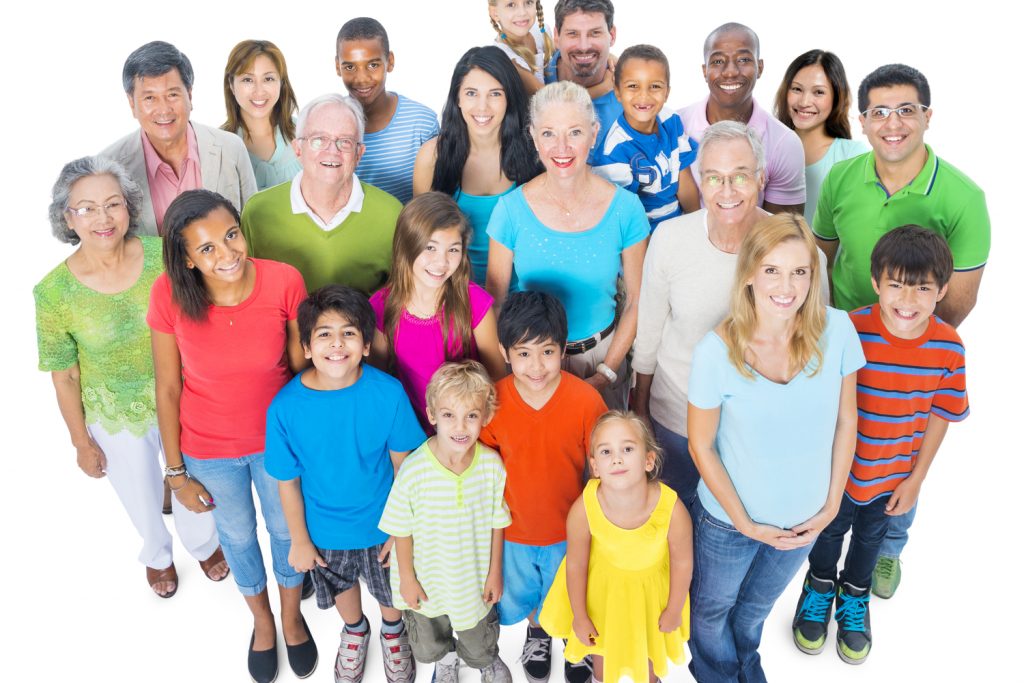 Cultural diversity is a key value at First Health Medical Centre with our doctors speaking many languages. They include Dari, Urdu, Persian, Mandarin, Hindi, Sinhalese, Tamil, Malay, Indonesian, Malayalam and Kannada.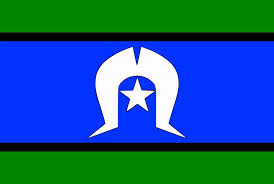 Working with Aboriginal & Torres Strait Island People
First Health Medical Group adopts the "Cultural protocols for working with Aboriginal & Torres Strait Island people – Prepared by Cherie Waight, Manager Aboriginal Palliative Care Project, Victorian Aboriginal Community Controlled Health Organisation (VACCHO), 2010".
First Health Medical Group acknowledges the Traditional Owners of the lands where we now stand, pay respect to their Elders – past, present and emerging – and acknowledge the important role Aboriginal and Torres Strait Islander people continue to play within our community.